WELCOME TO LAKES AND FELLS
Hello! We really appreciate you stopping by to have a browse today.
We love to celebrate all things CUMBRIA, and are greatly influenced by the stunning environment and talented people all around us!
We use this creativity to design our own bespoke Wallpaper and Fabric to be used on a whole range of Interior and Furniture items.
Have a wander through our store to find out more.
Behind the Scenes
Liam - Upholsterer and designer
Since retraining as a upholsterer I've certainly caught the creative bug!
Nothing makes me happier than designing a fabric for a new piece of furniture. Whether this be for an adult, child or your furry friend.
This is the joy of this job - you can let your mind run a bit wild, as sometimes it just works!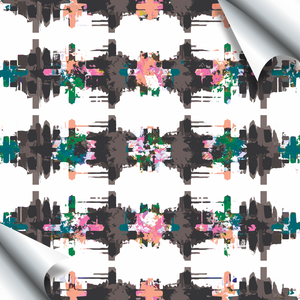 Husband and Wife Team
We like to think we compliment each others strengths as well as push each other to new and greater heights in all we achieve together.
We are constantly evolving business and we can't wait to show you what we are up to next!
Lucy - Furnishings and designer
From a young age I've always loved all things sewing and now that I get to do it on a regular basis I suppose you can say i'm living the dream!
I think my sewing highlight so far has been to create and make my bridesmaids dresses at our wedding. My mum made my wedding dress so I guess thats where I got the sewing gene!